Custom Made Kit For Every Sport
Proudly NZ owned and operated, Kooga sportswear makes high quality, long lasting and cutting-edge teamwear for Clubs, Schools and Businesses.
TEAMWEAR DESIGNED FOR EVERY PERSON
Sports kit, corporate wear or trade gear – whether you want a fully customised bespoke
design, an express range with simple customisation or an off the shelf garment – we have
the solution for you.
Kooga is on a journey. Since launching in 2005, we've evolved and grown to be part of New Zealand sport at every level. Whether you're competing or simply enjoying being part of it: our teamwear shows everyone what you stand for.
Let your creative flair loose and take advantage of our online kit designer. Create the look you want on the garment of your choice.
The Kooga business is invested in New Zealand communities, bringing together expertise and funding to help communities access the right support. 
5/12/21 Waterview PRIMARY SCHOOL INTRODUCING Waterview Primary School Waterview Primary School, located in Auckland is a small school with a strong connection to it's cultural …
Hawkes Bay Napier Sales Sales Coordinators Full time Kooga New Zealand, manufacturer and distributor of Sportswear Uniforms and accessories. Kooga offers talented and motivated people the opportunity …
Kooga New Zealand Ltd Hawkes BayNapier Manufacturing, Transport & LogisticsPurchasing, Procurement & Inventory Full time Purchasing & Logistics Officer Fun and supportive team environment Opportunity …

I have built up a great working relationship with Kooga NZ. Their systems and processes deliver exceptional product quality with prompt turnaround. With skilled and flexible people on hand, they execute a seamless experience offering multiple styles, fabric choices, design features and advice producing the highest level of performance gear that is comfortable, durable, and functional that our sportspeople are proud to wear. The level of communication and professionalism is top notch. The team at Kooga are with you every step of the way from concept to delivery which ensures that what you order is what they deliver. They are an absolute pleasure to do business with and I highly recommend.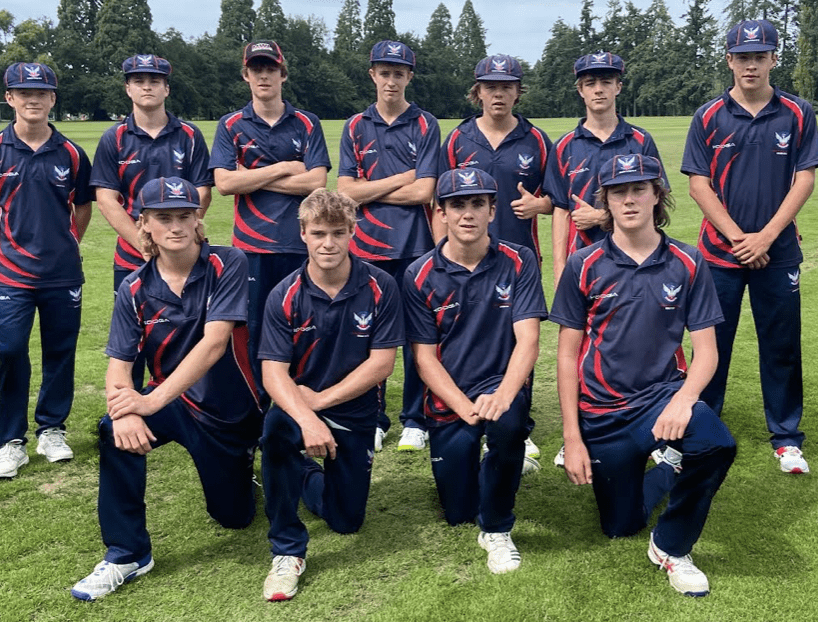 Ashburton College
Darion Gray - Sports Coordinator
Design your custom sport kit